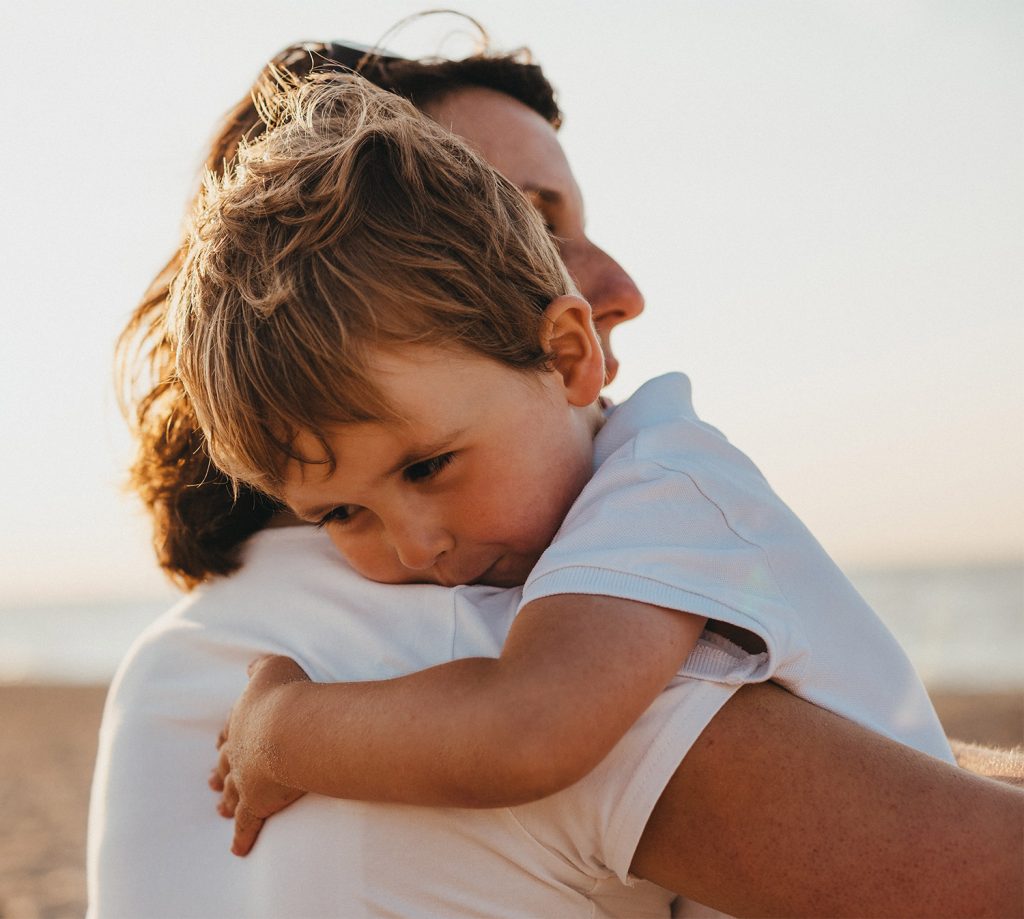 Paternity Plus is a personalised and comprehensive DNA testing clinic in Perth, WA.
Our service includes onsite appointments with an experienced coordinator.
We assist you through the testing process. Video call is available
for regional or other states.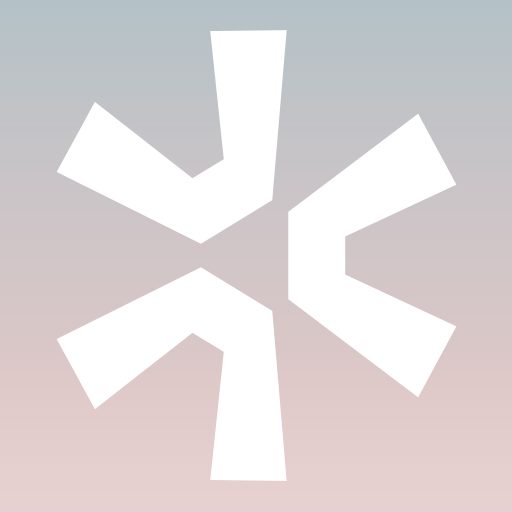 We strive to provide you with reliable, accurate and efficient testing. With information, support and easy access.